Featured Yachts For Charter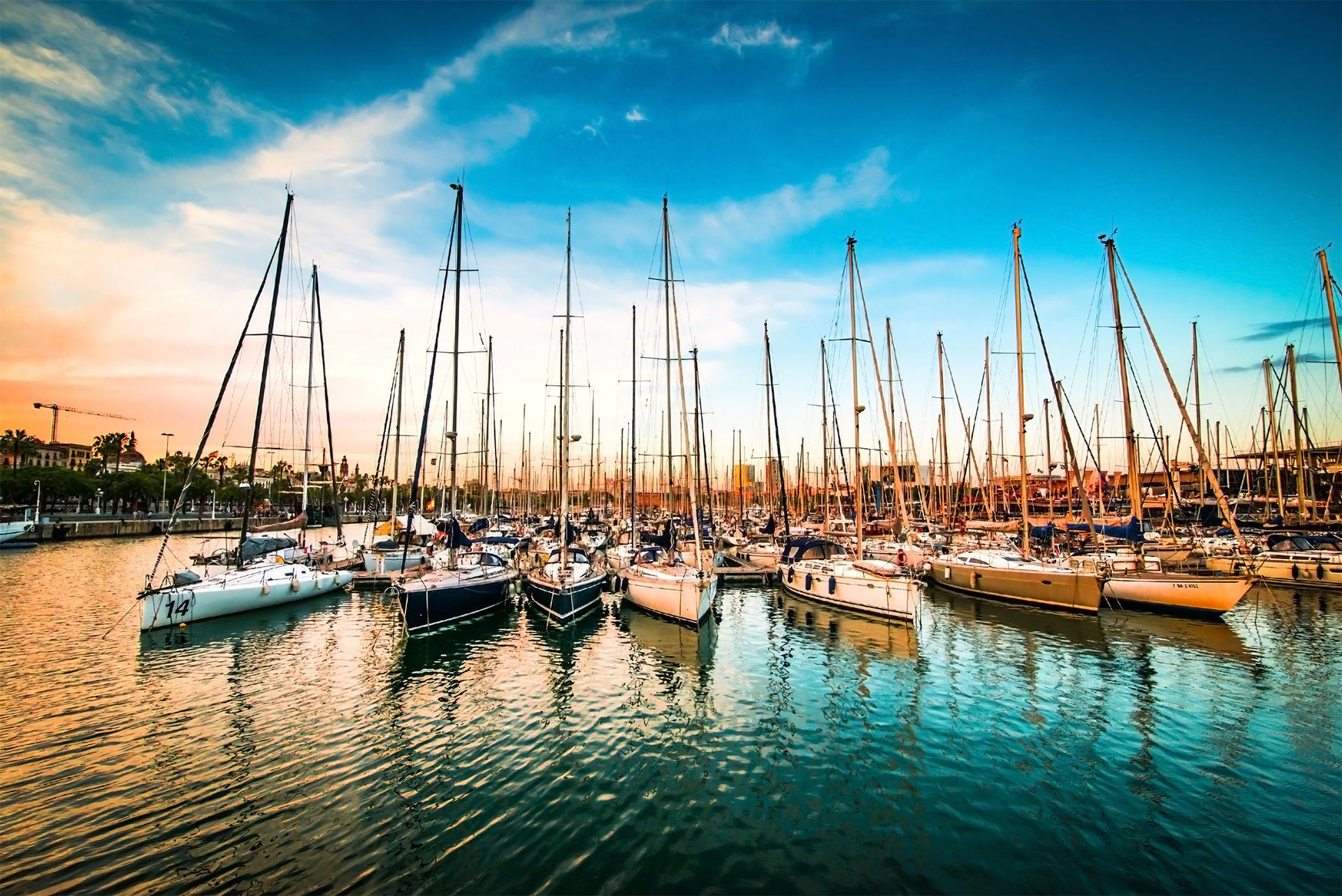 Gulet Charter in Turkey
Dalyan Yachting offers premium services with an exceptional boat fleet in Turkey, Greece, Croatia and Montenegro. We offer a unique gulet or yacht rental - hire service. Visit our luxury fleet section for all the details, pick up the most appropriate gullet or yacht to your needs.
If you want to make a holiday and want to rent a boat and go around in the sea, you are the right place. Dalyan yachting offers you the opportunity to spend your holiday in blue waters of Aegean and Mediterranean and virgin beaches. With the yacht you choose, you can conquer as many seas as you like and experience the beauty of this unique zone. Our services is your professional captain and crews, delicious food, safe travel promise and the right choice for an unforgettable holiday.
With our gulet charter service, you can spend all your tiredness in our luxurious cabins with wonderful sea views in the blue waters of the Aegean and Mediterranean. If you choose our service, you will travel with professional and experienced captains. Our service has many options such as standard, luxury, deluxe, ultra deluxe, motor yacht, catamaran, sailboat and trawler. All our gulets have service boots, various games, safety boots, pallets and snorkels. The cabins have single and double beds. You can also choose your own travel time and accommodation.Please contact us for more information about our service.
Yacht Charter in Greece
Discover Greece's Cyclades Islands, Saronic Gulf, and the Ionian sea on your Greek Yacht Charter - Charter a Crewed Motor Yacht, Crewed Catamaran or sailboat for summer 2022.
We offer you a great holiday opportunity where you can see underwater world with your snorkel. Greek Islands blue cruise is the favourite voyage of our customers. You will discover the beauty of Aegean coastline by chartering a luxury boat.
Greece is considered the absolute top yacht charter destination in the world, offering:
The 11th largest coastline in the world and the longest in the Mediterranean. A tremendous number of 1500 islands, 227 of which are inhabited. Some of the world's top island destinations such as Santorini, Mykonos, Patmos, Cos, Rhodes, Symi and many more.
Crystal-clear waters and fine sand, forming not only some of the most famous cosmopolitan beaches, but also some of the most virgin and exclusive ones. Stunning architecture and striking nature. Captivating ancient cities and monuments spread throughout the country, keeping it on top of all other yacht charting destinations.
Experience the finest yacht charter holidays in the world, choosing the boat that will turn your dream vacations into reality: from sailing boats and catamarans to motor sailors and motor yachts, the choice is up to you.
We offer our services in Turkey, Greece, Croatia and Montenegro; with our professional team, we will help you organize the most memorable yacht charter experience right here, in Aegean and Mediterranean.